Powering Gresham with solar panel installation
Solar system installation you can depend on for energy sustainability and security
Don't Get Left Behind As Gresham Moves Toward Solar Energy
Energy is necessary—we all need it to cook food, heat our homes, keep the internet on, and provide safety and comfort for our families. But the demand for energy is growing while the supply is shrinking. Homes in Gresham face energy vulnerability without solar panels. Solar power is Gresham's fastest-growing energy source, and fifty percent of Oregon's energy is projected to come from renewable sources by the year 2040. Don't get left in the dust with outdated and unreliable energy systems.
Growing competition for energy resources in Oregon

Outdated energy source in a community with green, modern technology

Environmentally destructive power sources
Secure your home's energy future today
With our help, you will decide on the appropriate system size for your home and commission solar system installation.
Get a Renewable Energy Plan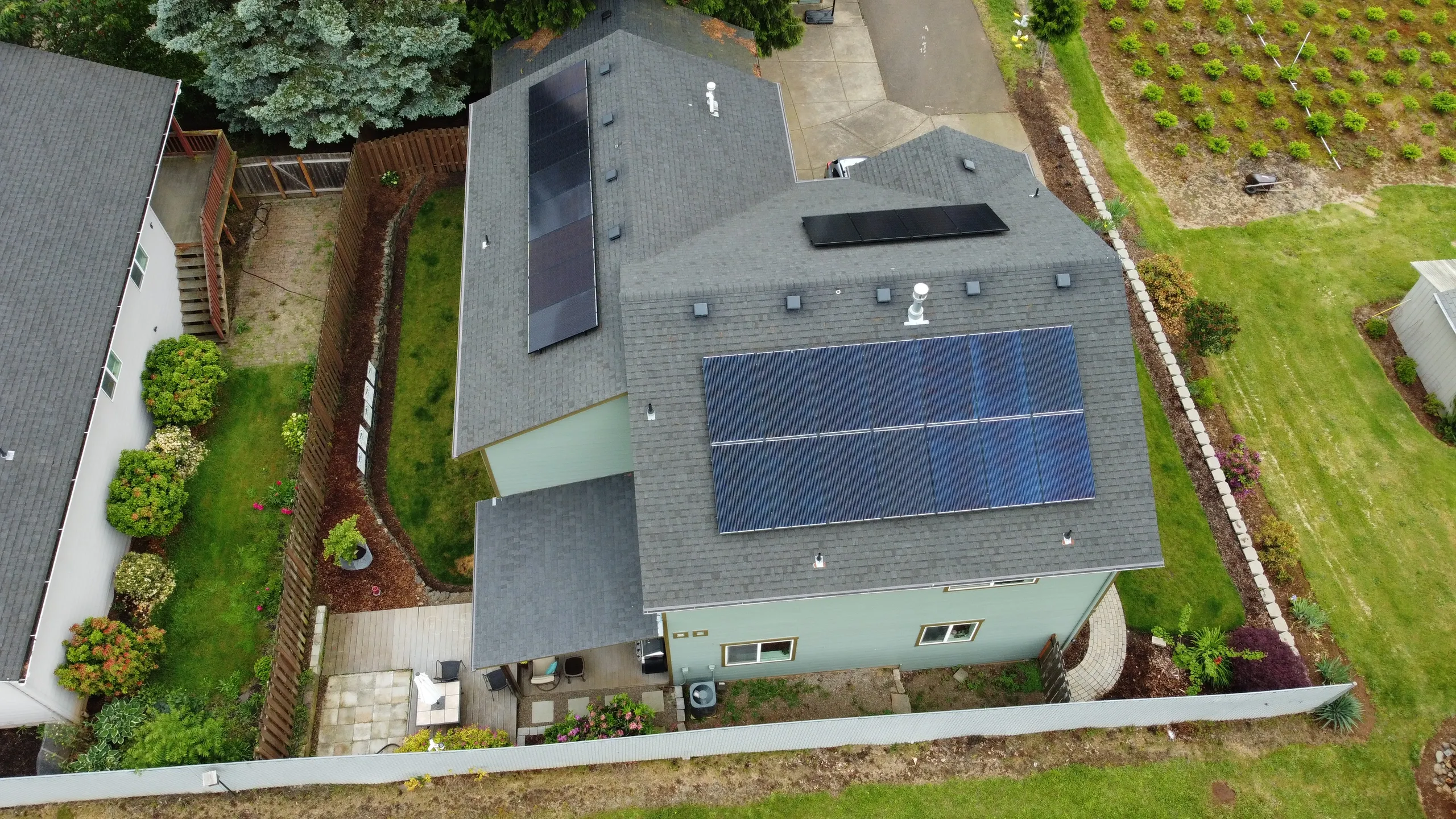 We will walk you through the permitting process for installing residential solar panels.
Secure Your Energy Future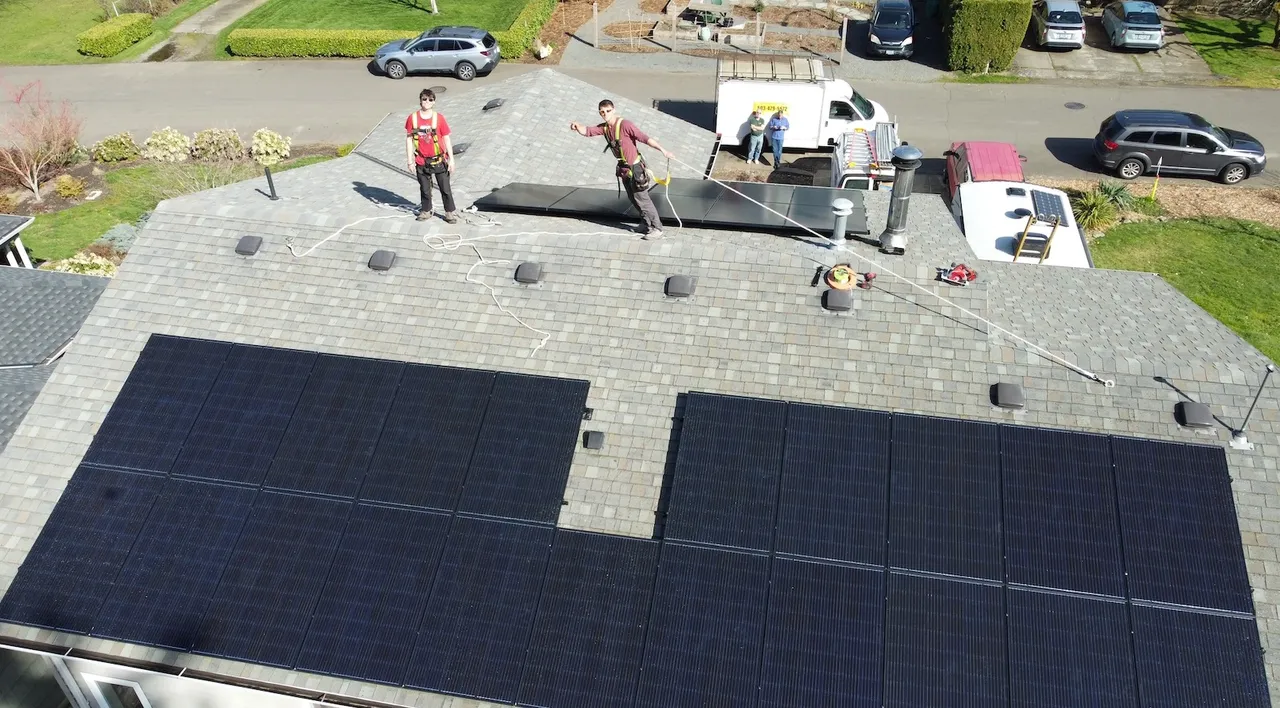 Sunward Power technicians will install your solar panels, ensuring clean energy in your home for decades.
Select The Best Energy Solution For Your Household
We care about you and understand the stakes that you face by not having this solution. We have the authority to support you and are excited.
Our own homes are equipped with solar power so our families can live with confidence and energy security. With solar installation, Sunward Power can offer you assurance of your energy future as well.
Here's what you can expect from Sunward solar power installation:
Help picking the correct solar panel system size for your house

Support through the process for solar system installation permitting

Quality solar panel installers

The peace of mind that comes with sustainable and efficient solar energy
Choose dependable energy for your Gresham home with solar panel installation
We understand that making the transition to solar energy is can be a big decision. Are you ready for solar panel installation? Does it fit your family's energy needs? Live with assurance that you've chosen the right option with a sustainable, secure Sunward Power solar panel system. Find out why so many families are choosing to save money—and the environment—by installing solar energy in Gresham. Not only will you stop dreading your electric bill, but you'll have confidence that you're taking the right step for your house, your family, and your neighborhood. There's a reason why our customers say they should have switched to solar energy sooner!
Wake up to sustainable solar power

Choose solar for a healthier environment, joining thousands of others in Oregon

Reduce your energy costs to save for what matters to you

Earn a federal tax credit and grow your tax refund
Considering solar panel installation?
Learn why solar power is the fastest-growing source of energy in the world and how it can benefit you